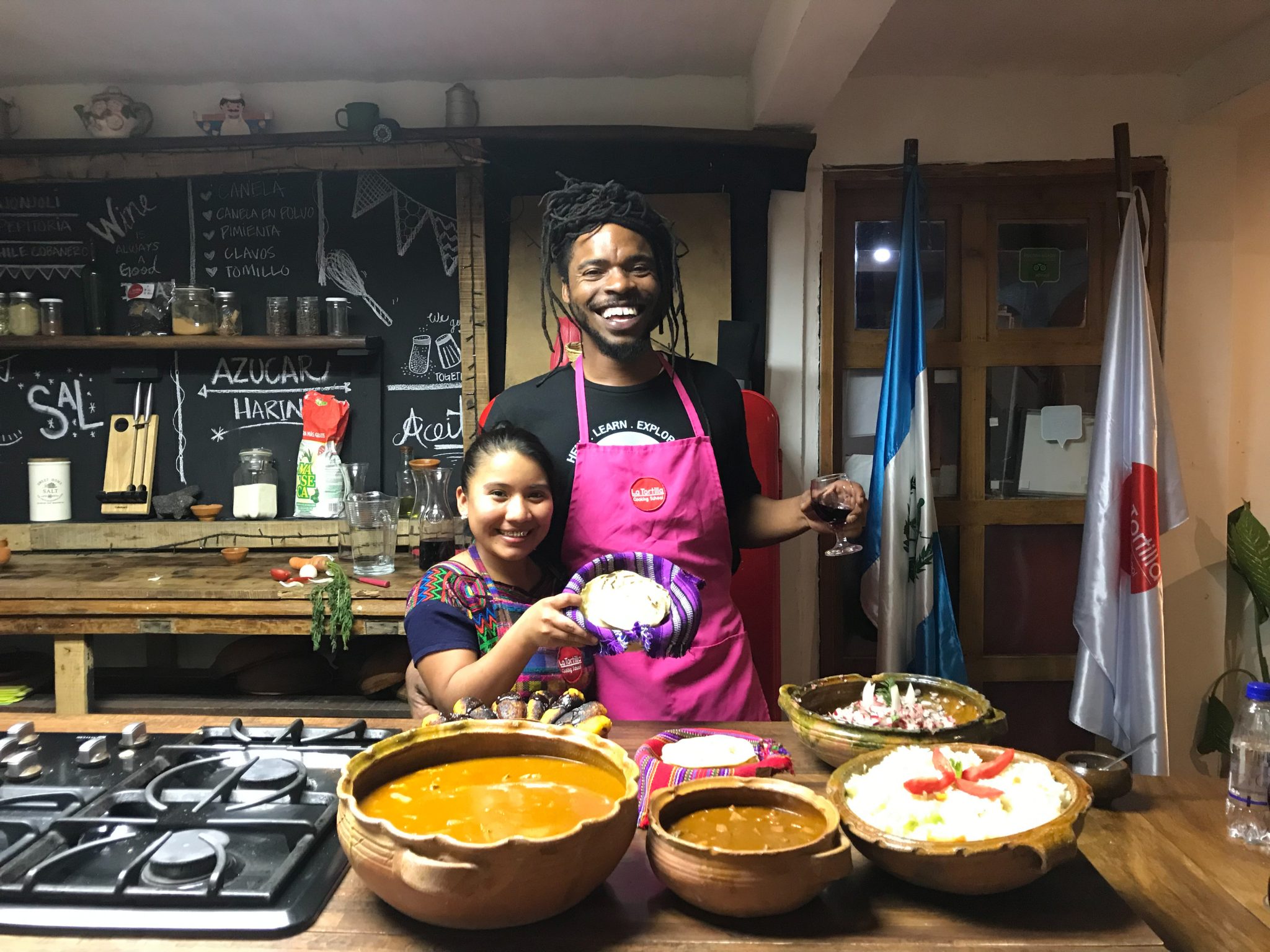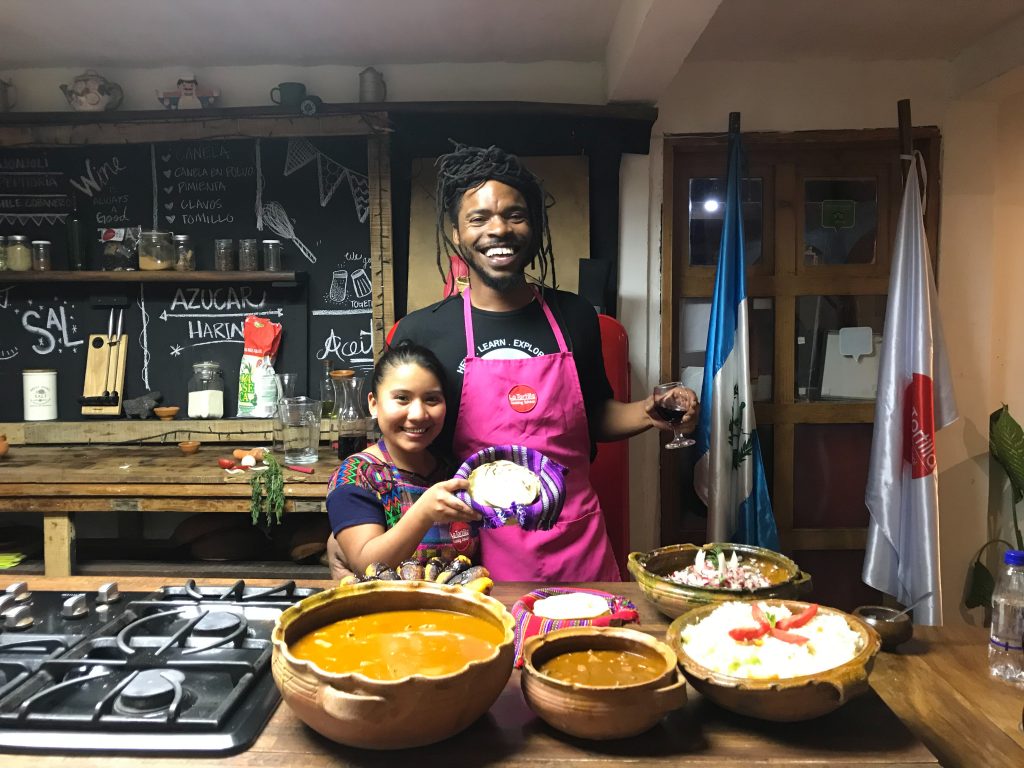 I'm Kendrix, photographer, and owner of Freedom of Photography. It's the website I've created to share my travel photography and experiences. I mainly focus on landscape and nature photography. I also work with non-profits and NGOs to provide them with digital content.
Born and raised in the United States, I've lived and traveled all over the world. Thailand was my home for about five years and I'm usually based in Central or South America. I speak fluent English, intermediate Spanish, and basic Thai.
Click here to shop in my store for t-shirts and merchandise based on my travel photography.
Click here to see the portfolios of my best work from different countries.
Digital downloads and physical wall art prints are available directly from the photo of your choice by clicking on the cart icon. All purchases fall under the Standard License Grant for non-commercial use. Contact me directly at Kendrix@freedomofphotography.com for custom prints and the Enhanced License Grant for additional rights.
Podcasts I've been featured on: